We are a 501(c)(4) nonprofit organization which aims to promote social welfare to create a world where individuals and organizations freely access decentralized identity verification services.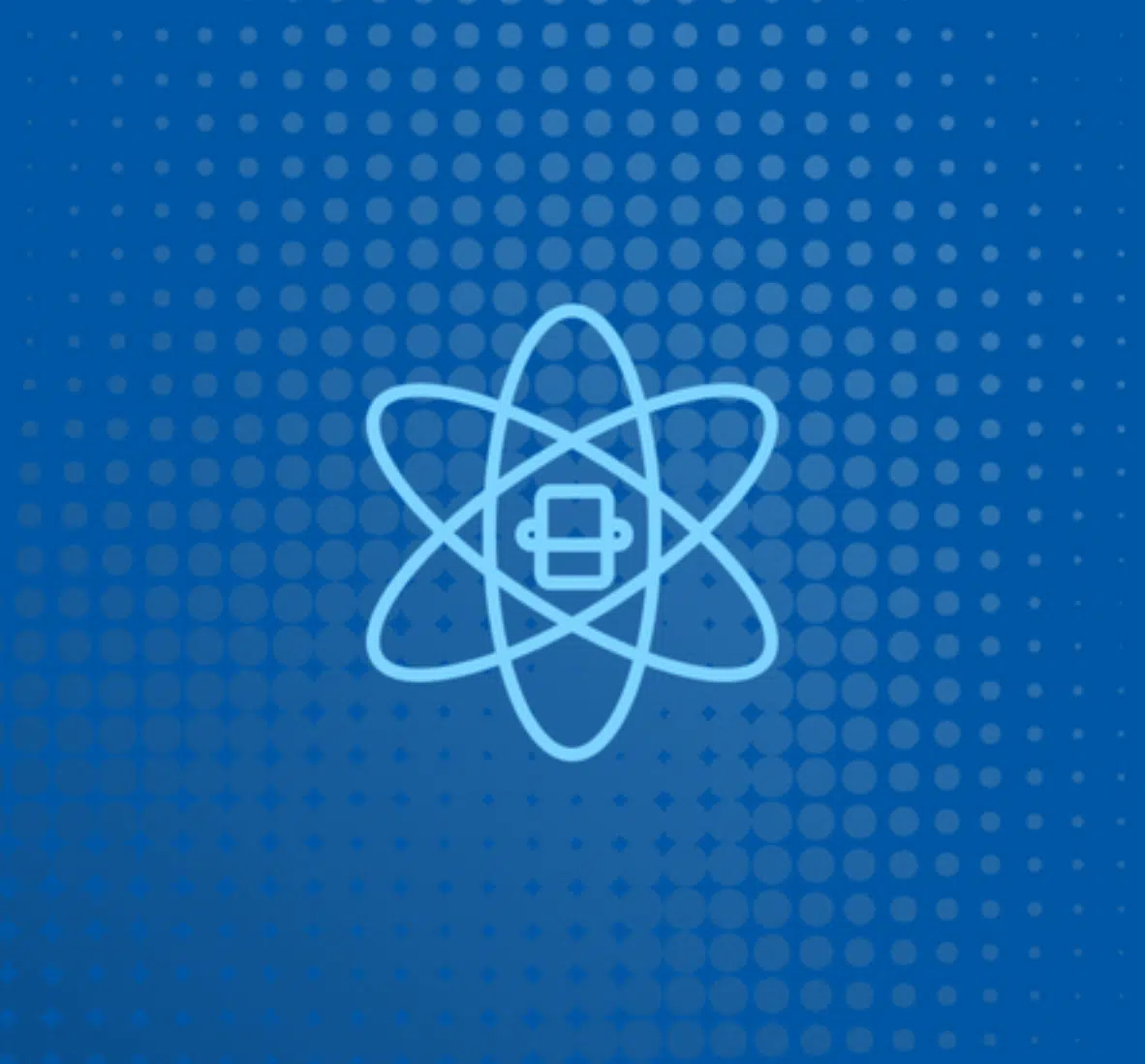 Identity.com is the leading identity-verification nonprofit providing an open-source, decentralized ecosystem. Its flagship technology is the Gateway Protocol, which provides permissionless authentication and verification. Together with Identity.com, companies and developers may create convenient, on-demand identity verification solutions that offer consumers ownership and control over their digital identities.
We believe in the power of decentralized teams that share a common goal and enjoy working together to achieve that goal. Meet the key members working on the Identity.com ecosystem.